Kidasi (or Kildasi) in the valley of Diarizos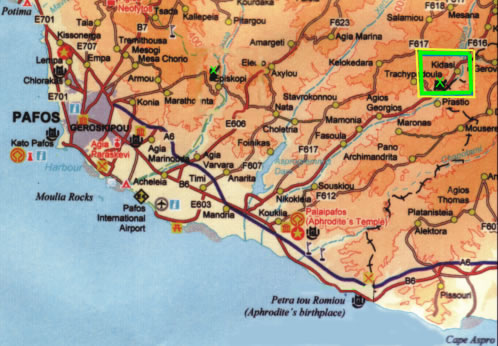 The rocks of Kidasi or sometimes spoken of Kildasi or else Kiladasi in the valley of the Diarizu River.
The rocks are 5 km behind the village of Agio Gieorgios 2 km before the village of Kidasi (hence the name), on the way from Paphos to Troodos ( if from Paphos we follow the signs to Trooos). They are located exactly on the asphalt road, so that the road narrows in one place because of these rocks.
For better orientation, I will give you 1km for "Exsteme View Rock Cafe" and an inn to the village of Trachypedoula.
The region has approx 30 roads fully insured with fixed points and a number of roads under their own protection. It is a very popular climbing garden thanks to the possibility of driving the car almost to the very wall.
The district consists of 3 small rocks and two large ones, up to 33m high. The rock is hard limestone.
Map of the Kidasi Rocks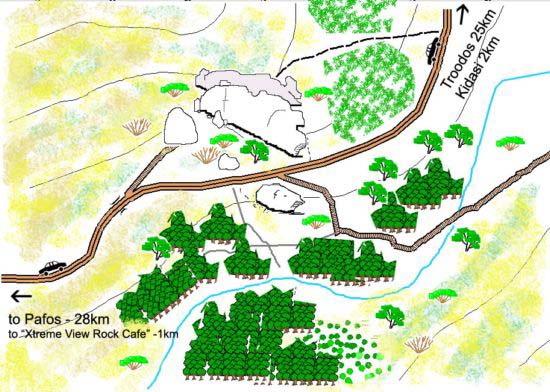 info:
So far, there are no marked climbing routes. They will be released after consultation with climbers from Nicossia.
Read markings ;
(no.)= 1. (road name) = Millennium (insurance) [2p + A] = two points (spity / ringi) + downhill ride – Anchor-encore stance.
Lower Rock ( main wall)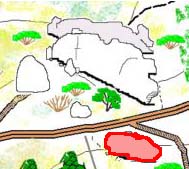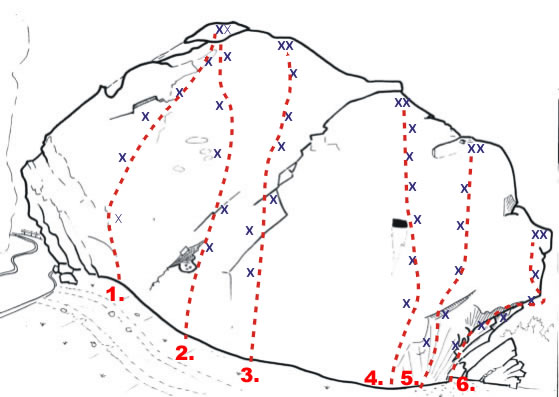 1. Erghatiki 5c / 6a [5p + A]
2. M&M; 6a [5p + A]
3. Meyisti Dinami 6c [6p + A]
4. Cruxaki 6a + [6p + A]
5. Antistrophy Metrics 7a [ 6p + A]
6. Kalamaras 7a [5p + A]
Lower Rock ( back wall)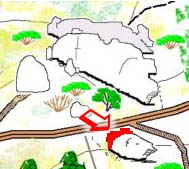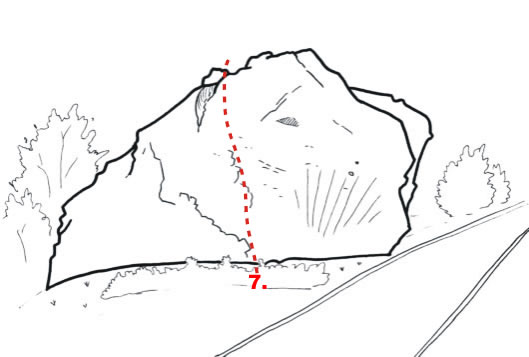 7. Rear Climb (rumble) 7a+ (Fb)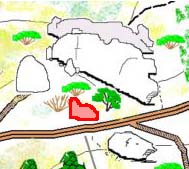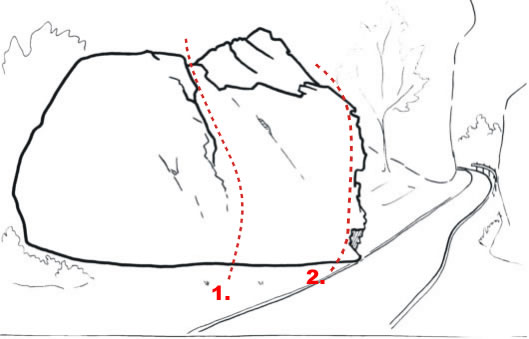 1. Bulder(1) 6a+ (Fb)
2. Bulder (2) 6c+ (Fb)
PARKING ROCK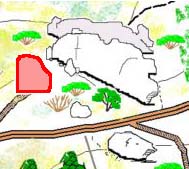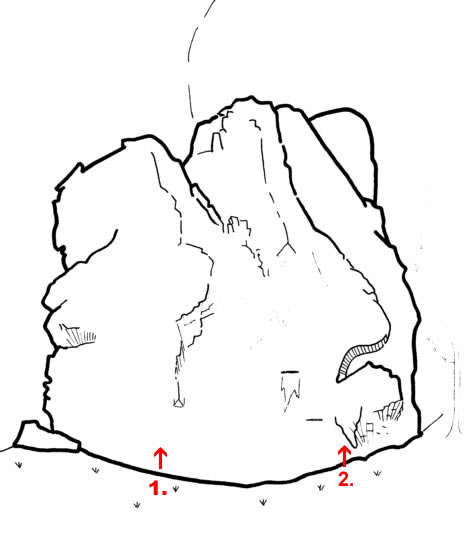 1. poject
2.project
Large Kildasi Rock (south-facing sector 01)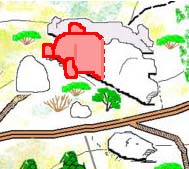 Large Kildasi Rock (south-facing sector 02)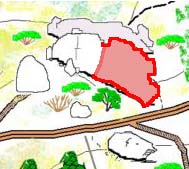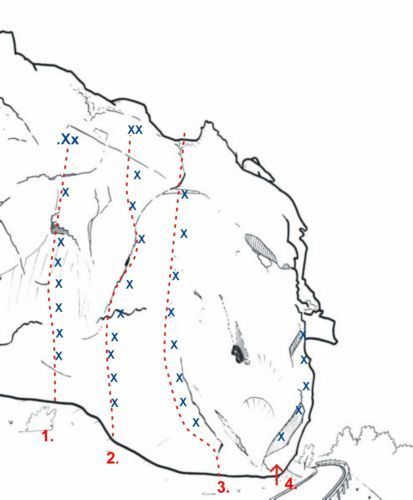 1…………[7p+A]
2. Harakiri 6a+ [9 + A]
3. Midhia 6b + [ 8p ]
4. project ?
Large Kildasi Rock (to the east, a sector 03)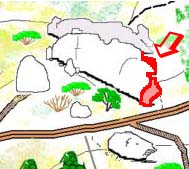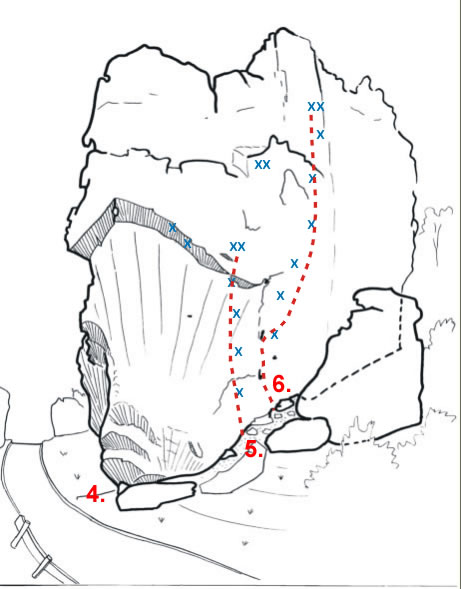 5. Tazidi Mialu 6b [ 4p + A ]
6. Apontez Fili 7a + [ 9p + A ]
Large Kildasi Rock (from the north sector 04)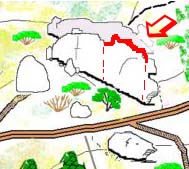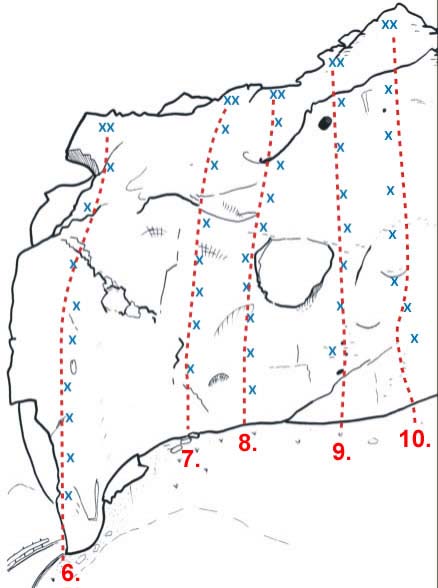 6. Apotnes Fili 7b [9p+A]
7. Aetofolia 6b [9p + A]
8. Kallitehnis 6a [9p + A]
9. Teacher 6c [7p +A]
10.To Mitsaki 6c+ [8p +A]
Large Kildasi Rock (from the north sector 05)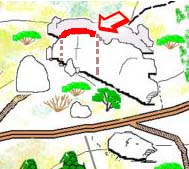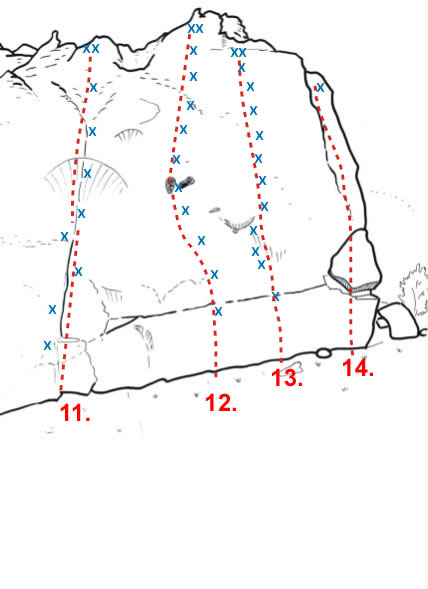 11. Magic 6c [8p +A]
12.Kypseli 6c [10p + A]
13. Mkrokosmos 7a [11p + A]
14. Mono Ego 5b 9 (crak)
Large Kildasi Rock (west sector 05)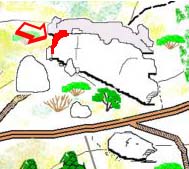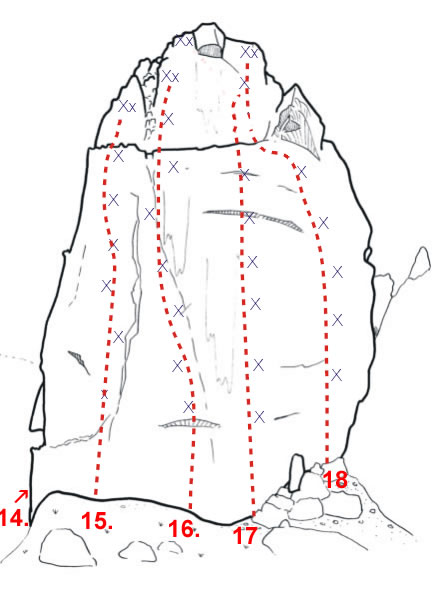 14. Mono Ego 5b
15. Kavouras 6a+ [ 6p + A]
16.Kavourina 6b [ 7p + A ]
17. Epea Pteroenta 6b [ 8p +A]
14. Eshekiksi 7a [7p + A]
Little Rock of Kildasi (south-facing sector 06)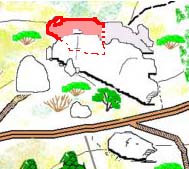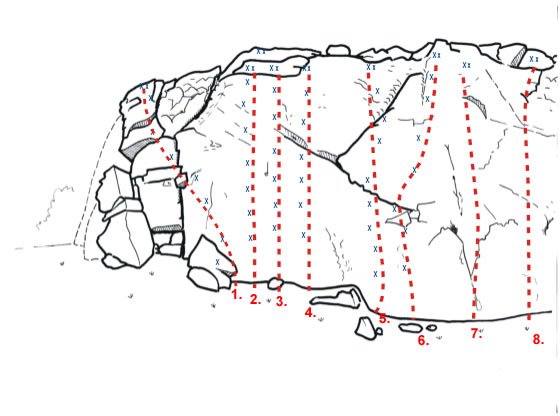 1.Kohikali 4 [6p + 2p as anchor]
2. Oceanis 5a [6p + A]
3……… 5a [6p + A]
4. ……… 5b [6p + A]
5. Katsoufis 5a [8p + A]
6. Monopati toy Neroy 5a [ 8p + A ]
7. Partena 5c [ 8a + A ]
8. Horos tis Siopis 5b [ 6p + A ]
Little Rock of Kildasi (south-facing sector 07)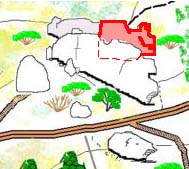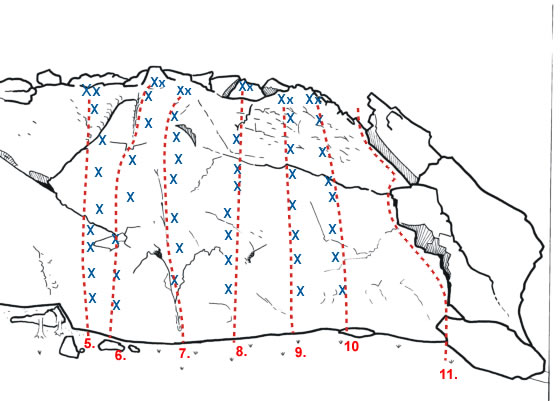 5. Katsoufis 5a [8p + A]
6. Monopati toy Neroy 5a [ 8p + A ]
7. Partena 5c [ 8a + A ]
8. Horos tis Siopis 5b [ 6p + A ]
9. Apiasti Elephteria 5b [7p + A ]
10. Elefthero Pnevma 5b [ 7p + A ]
11. Crack 4+