London and the Cat on the hot, tin roof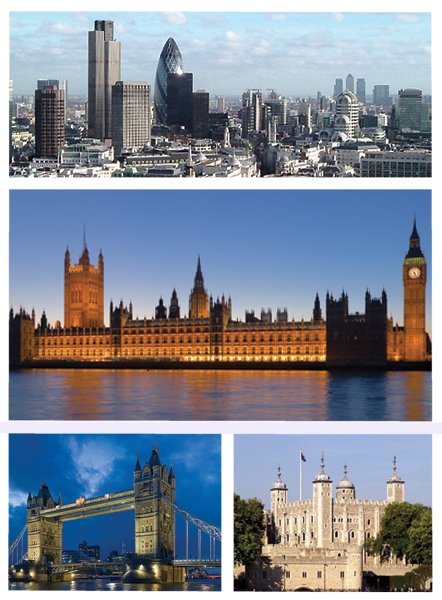 What can be done in one of the most extraordinary cities of our continent (London), having one afternoon off? Probably a lot of things. I got off the whole center, Soho, pogadałem ze studentami London School of Economics, I visited the bookstore and went to the theater.
I will not elaborate on architecture. I will also skip a paean on LSE. I will share the joy of my book achievements (four novels, I WANTED TO READ FOR YEARS) and I'll write about one of my favorite plays (in a brilliant cast).
Books:
1. Richard Farina "Been Don So Long, It Looks Like Up to Me"
2. Jim Carroll "Basketball Diaries"
3. James G. Ballard "Crash"
4. Jean-Paul Sartre "Nausea"
The first two never translated into Polish. Two more impregnable. When I saw them all in one bookstore ... I felt like a philatelist maniac, who completed the collection of stamps (all series from Malta from the 1920s!). I will write separately about the authors and these books - I do not want to shorten it.
As for the art - and that was Tennessee Williams's play "Cat on a Hot Tin Roof", "Kitten on the hot, tin roof "- which I saw at the Novello Theater, it was really cool. Director Debbie Allen took the action time back into the 1980s, in order to (Caution!) make the cast of black actors in all roles more believable.
Interesting effect. It refreshed the whole story. I enjoyed watching one of my favorite plays shown in such a new way. Wiele osób pewnie kojarzy tą sztukę głównie z świetnym filmem z Paulem Newmanem i Elizabeth Taylor. Well, the play is much less polite - the main character is shown quite clearly as a homosexual, who does not accept his sexuality (and not as in the movie as probable impotence), and the whole thing does not end with a touching reconciliation of the spouses, or rather, her husband's rather resigned capitulation.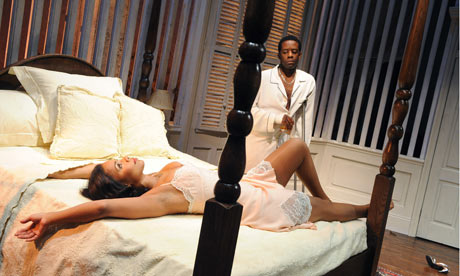 I will not be playing theatrical criticism here. I will only say, that I love that story about honesty, family hypocrisy and hypocrisy, and most of all about searching for real interpersonal bonds. As one Guardian critic wrote: children have never been so gross, women so caught up in the mania for having children, and everyone wants to inherit a fortune. " The scene between father and son, who are trying to talk honestly for the first time - unforgettable.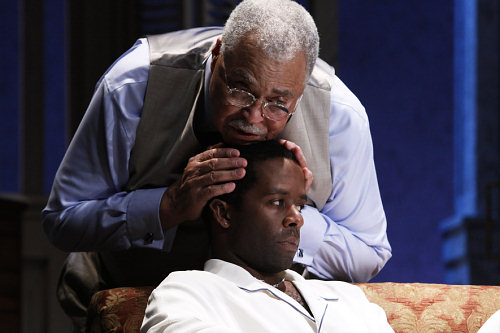 In short, I had a lot of fun on this trip to the theater, and I usually don't like theater. Everything seems empty and artificial to me. However, somehow not this time.